"While conducting nanotechnology research at Yale, I realized the urgency of adopting renewable technologies and ventured out of the lab and into the business world through an MBA and an Environmental Science Master's from Rice University, in Houston TX.
My
 Physics/Math background draws me to look for first principles in the value-creation model of a company. 
I have experience working with large and small, public and private organizations such as the Army, Shell, Waste Management, and TPG Capital. Despite great progress, ESG continues to be undervalued in executive meetings around the world. This is understandable as many projects under the banner of Sustainability have proven immaterial.
The test of financial  

Materiality 

formalizes sustainability by allowing investors and corporations to understand and manage ESG risks/opportunities with more robust policies and initiatives."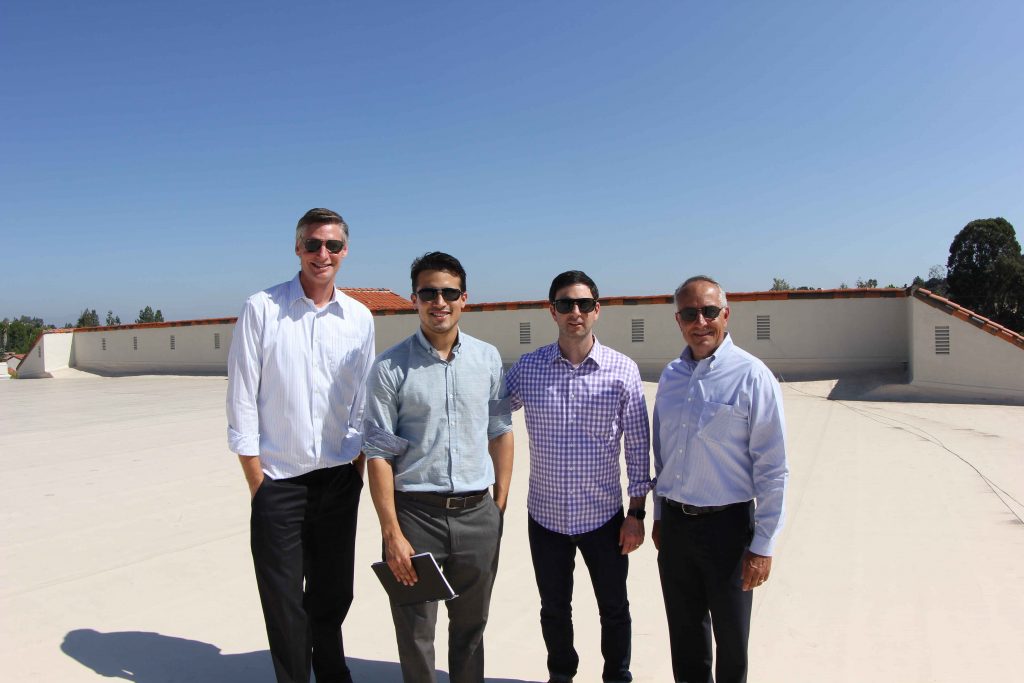 "Carlos was an all-star sustainability professional at Gelson's, a TPG portfolio company. I worked closely with him during his engagement and observed his passion, focus and innovative thinking. In summary, his actions drove the following results:
Relationship building

: engaged c-level executives and worked across a diversity of departments to identify material corporate sustainability opportunities

Strategy creation

: built a strong, fact-based, thorough industry and competitive research, and applied those findings to engage employees and executives to initiate a five-year sustainability plan with KPIs to measure and track progress

Identified value creation opportunities and built the implementation roadmap

: engaged several vendor teams (ranging from solar, lighting, waste, municipality, etc.) to identify $2M+ in annual savings, presented a well-thought-out plan to the CEO, CFO, and leadership team to elicit buy-in and approval
I have no doubt that he will continue to shine in his career, and it was a pleasure working closely with this talented individual."
–Kirk Hourdajian. Senior Advisor, Sustainability & ESG at TPG Capital
"Carlos is a dedicated, resourceful, creative, and intelligent individual. He has a natural drive to excel, is very easy to work with, and is an excellent team member."
–Thomas Blue. Energy Manager at US Army
SASB's Moving the Markets Symposium, New York City. 
Carlos was part of the first cohort to take SASB's Fundamentals of Sustainability Accounting exam.